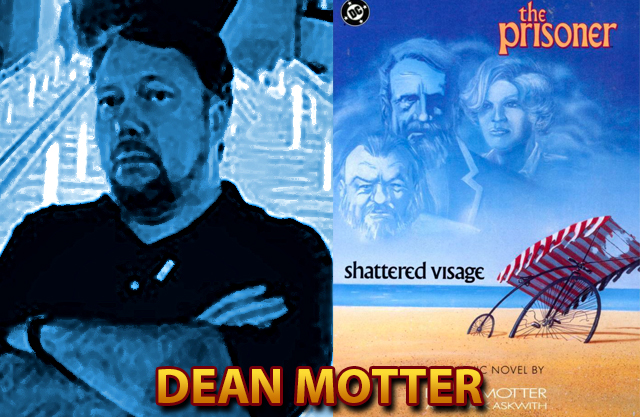 DEAN MOTTER, artist/writer and designer is best known for the comics
sensation, Mister X, now over 30 years on the stands. He has written
The Spirit, Superman Adventures and the award-winning 'film-noir'
graphic novel, Batman: Nine Lives for DC Comics as well as Dominic
Fortune and Wolverine for Marvel Comics.
His acclaimed Vertigo mini-series, Terminal City was nominated for Eisner and Kurtzman
Awards. He is particularly known for his graphic novel The Prisoner:
Shattered Visage, based on the Patrick McGoohan's 1968 TV series
(being reprinted by Titan Books later this year.) In the 90's Motter
served on staff at both DC Comics and Byron Preiss Visual Publications
as art director. Dean recently completed illustrating The Book Hitler
Didn't Want You To Read and the award-winning Karski's mission: To
Stop the Holocaust for the Los Angeles Museum of the Holocaust.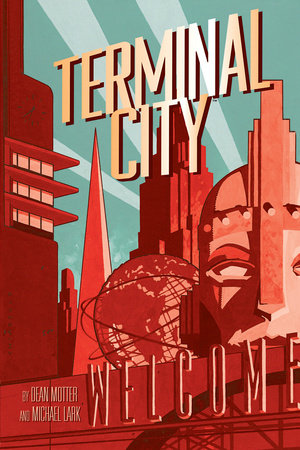 In 2017 Dean created graphics for the Spyscape interactive espionage
museum in New York. He has also designed a number of award-winning album covers, graphic novels
and book jackets. Further information can be gleaned from
deanmotter.com/news.htm or facebook.com/MisterXcomics.